X1R Smart
It can be easily programmed and controlled using Argo, a smartphone app available for both iOS and Android that allows for door access permissions to be added, deleted and modified. It can be opened with smartphone, Apple Watch Series 3 and Series 4, ISEO cards, pre-existing RFID cards, PIN codes and fingerprint readers. X1R Smart stores all entrances and exits made by electronic and mechanical commands. Thanks to Argo App administrators can view the log of the last 1000 events detected on the door and send the report via e-mail. The Hidden External Reader is a Bluetooth and RFID reader, with no PIN option, that can be installed inside the door, in order to have from the outside a clean door surface solution.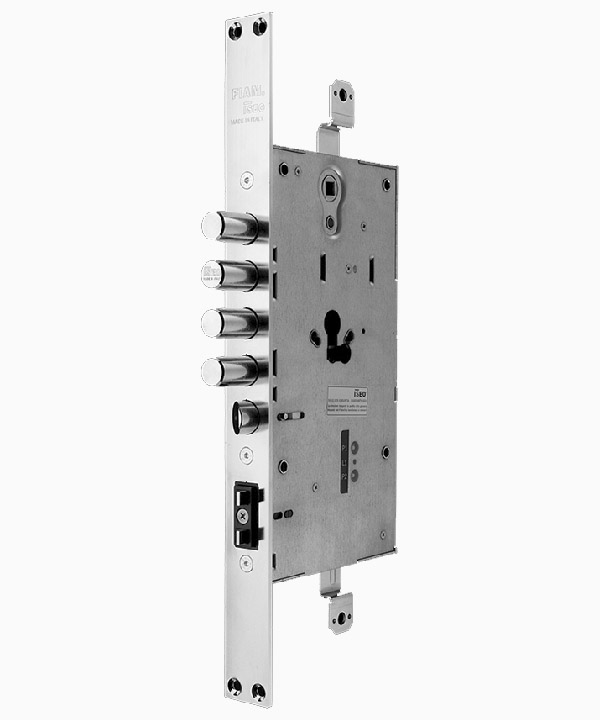 Smartphone
Apple Watch
Fingerprint
PIN Code
RFID Credentials
X1R Easy
Electronic motorized lock which works with an electric motor controlled by a powerful microprocessor, guaranteed the mechanical operation of the key even in case of power supply failure. It is classified at the maximum level (7) for the antiintrusion protection (EN12209). It can be opened with ISEO cards, pre-existing RFID cards, PIN codes and remote control.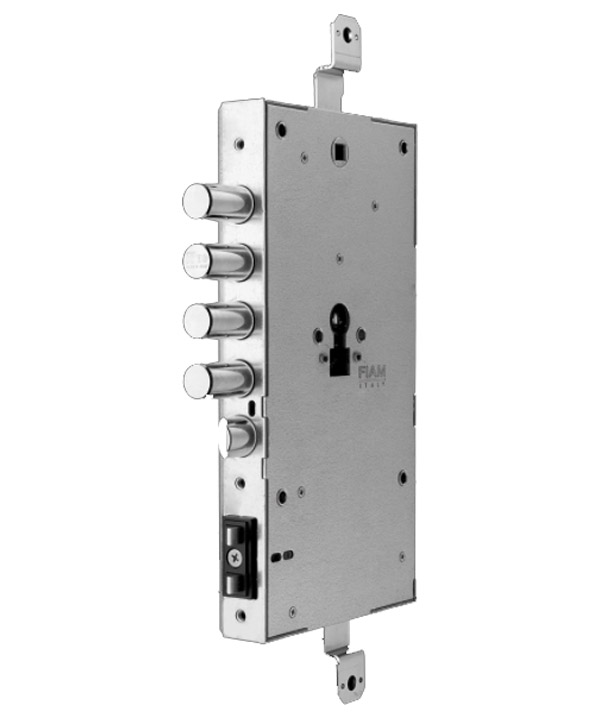 Transponder
PIN Code
RFID Credentials
Securemme
Lock of 4 turns, with catapult that blocks the locking pins in case of cylinder bumping making the door impermeable.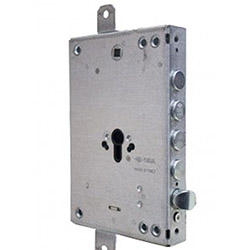 Cisa
Lock for cylinder with gear mechanism with the highest protection and quiet operation.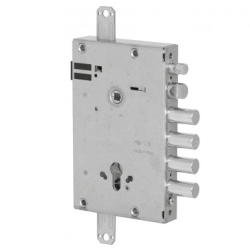 Cisa Electric
Cylinder lock with second security latch, which locks the main latch when the door is closed.
Cisa Assix
Security cylinder with 5 keys and 1 construction key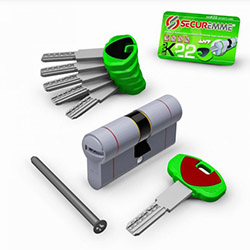 K22
Security cylinder with 5 keys and 1 construction key.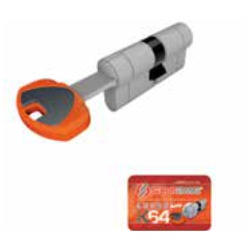 Κ64
Security cylinder with breaksecure protection system.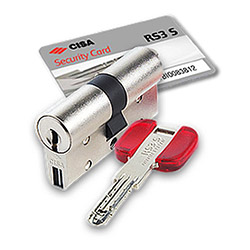 RS-3S
This cylinder has obtained the highest possible score in terms of security, master keying potential and reliability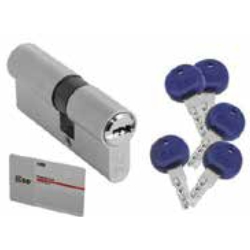 R50
Security cylinder with patented high security key and resistance to tampering and picking. Protects against break-in and tampering attempts.
P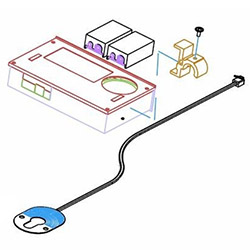 Argos Alarm
Continuous self-control alarm for security doors
Sensors vibration,
defender violation
drilling of metal sheet
Lighting of the area during the door unlocking
Sound notification of locking-unlocking the door
Siren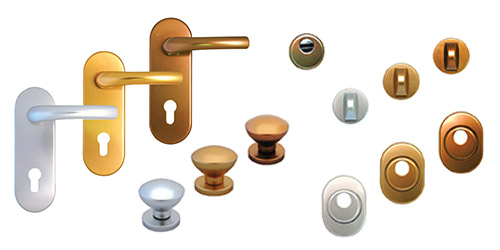 Securemme
Aluminum door handles in bronze, golden or silver color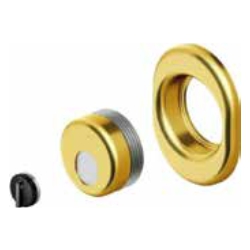 Magnetic Defender
The magnetic defender has a rotating rosette that prevents the entry of any object, providing maximum security to our lock.

919

989

1059

1127

1137

1139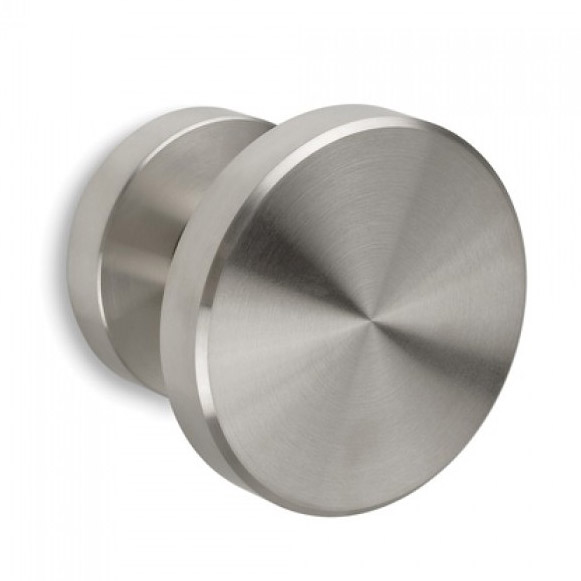 697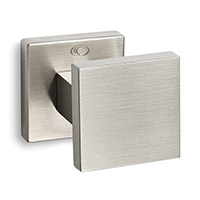 785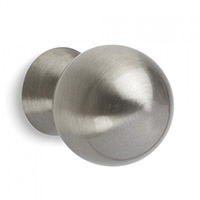 789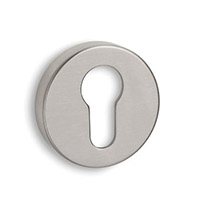 2015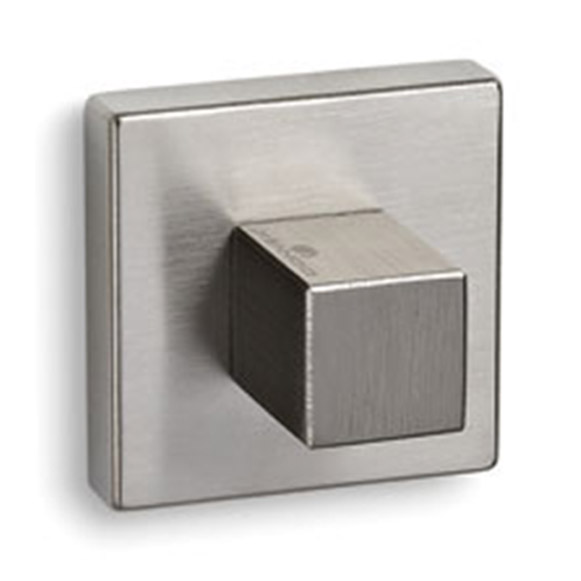 2145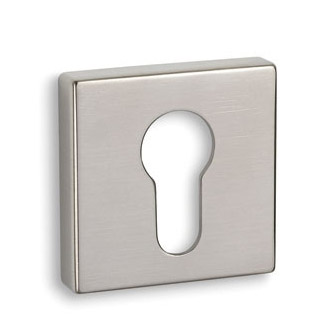 2145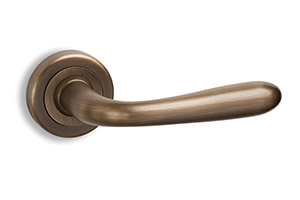 155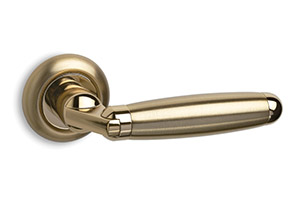 205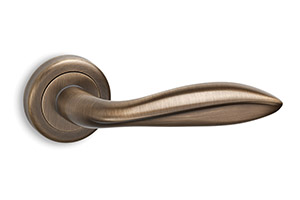 625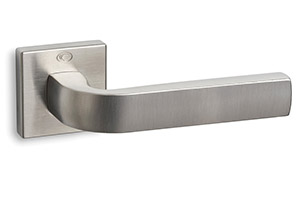 1115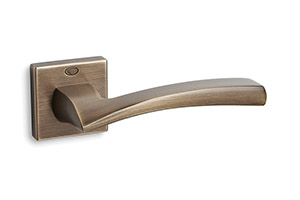 1145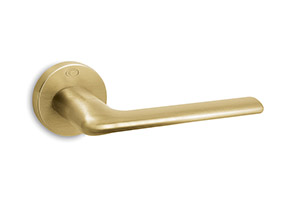 1485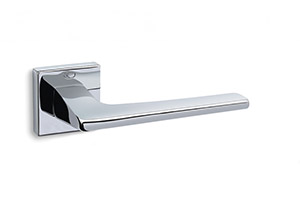 1495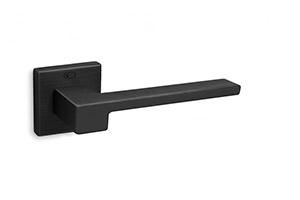 1535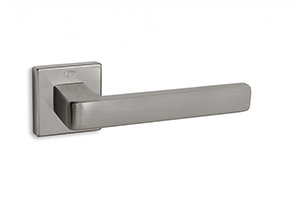 1605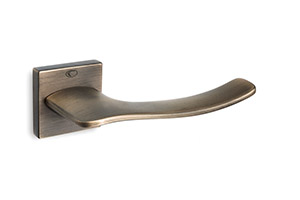 1765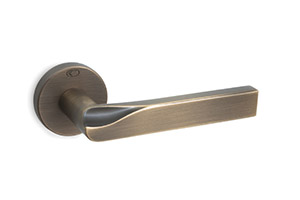 1775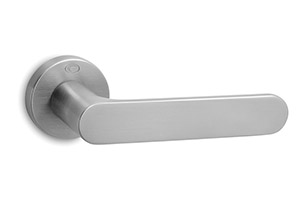 2005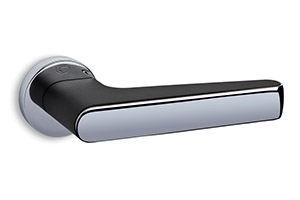 2015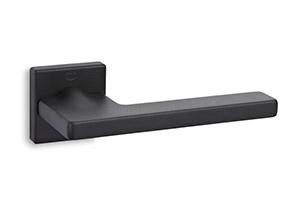 2165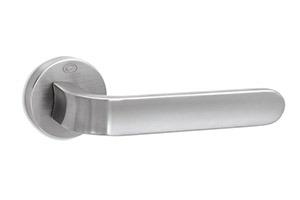 2215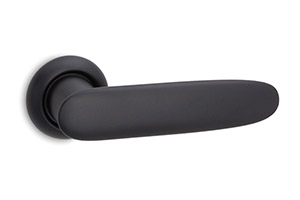 2225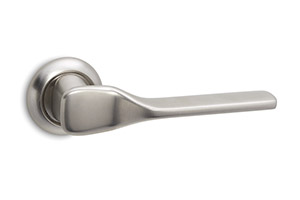 2235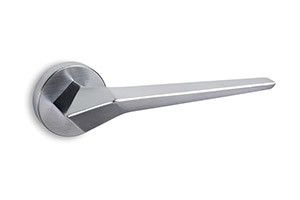 2405